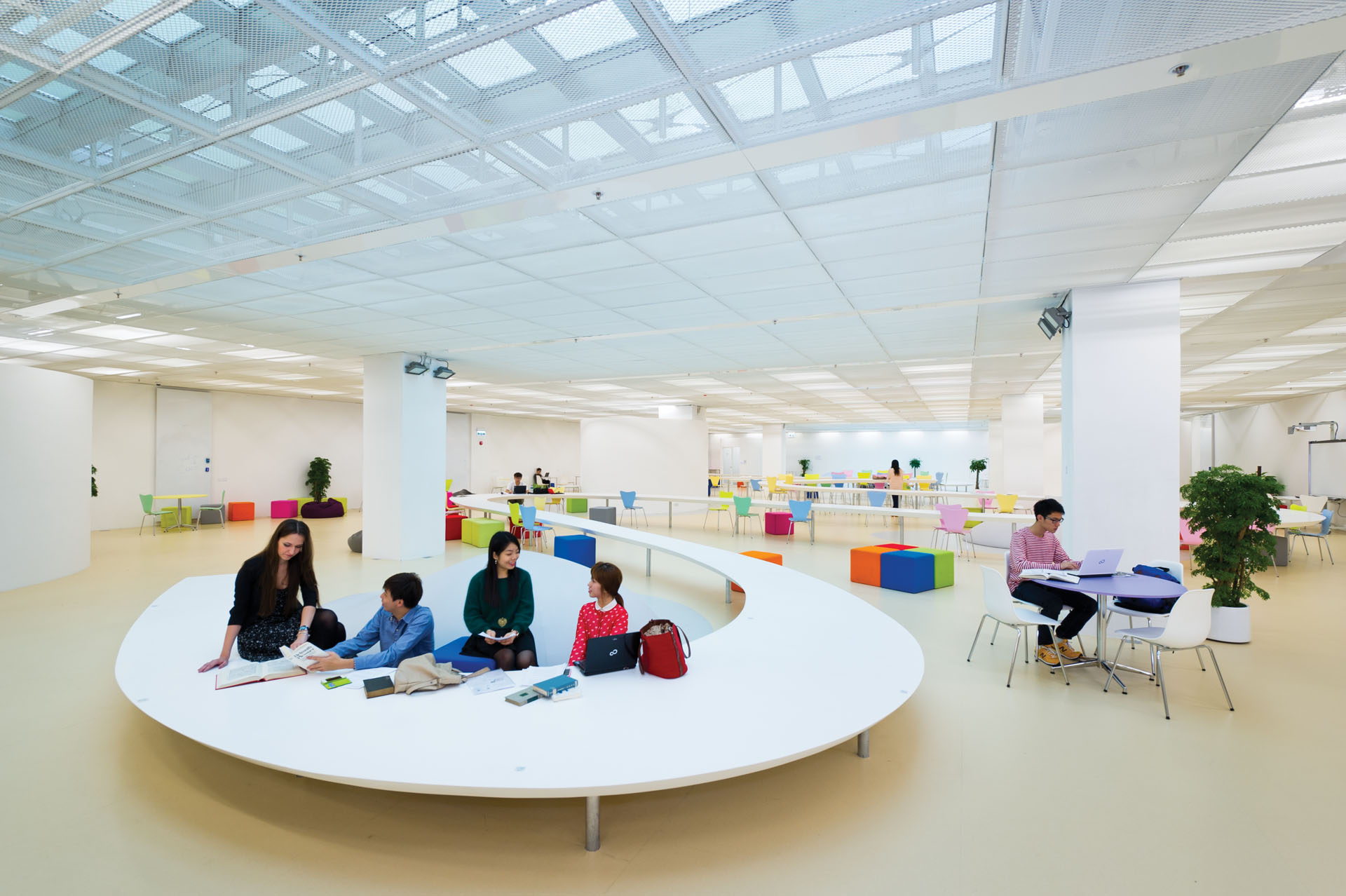 To foster and synergize the strategic developments of the University, particularly in facilitating the Senior Management of the University in defining strategic directions and in making informed and timely decisions throughout the policy formulation, coordination, and execution stages.
To facilitate the participation of CUHK members in Research and Development activities.
To promote the development of research and innovation initiatives set out by the local Government.
To foster research opportunities and industrial partnerships in Hong Kong, the Greater Bay Area, the Belt-and-Road regions and worldwide.
To enhance collaborations and interactions with the academic institutions, organizations, and strategic partners regionally and internationally.